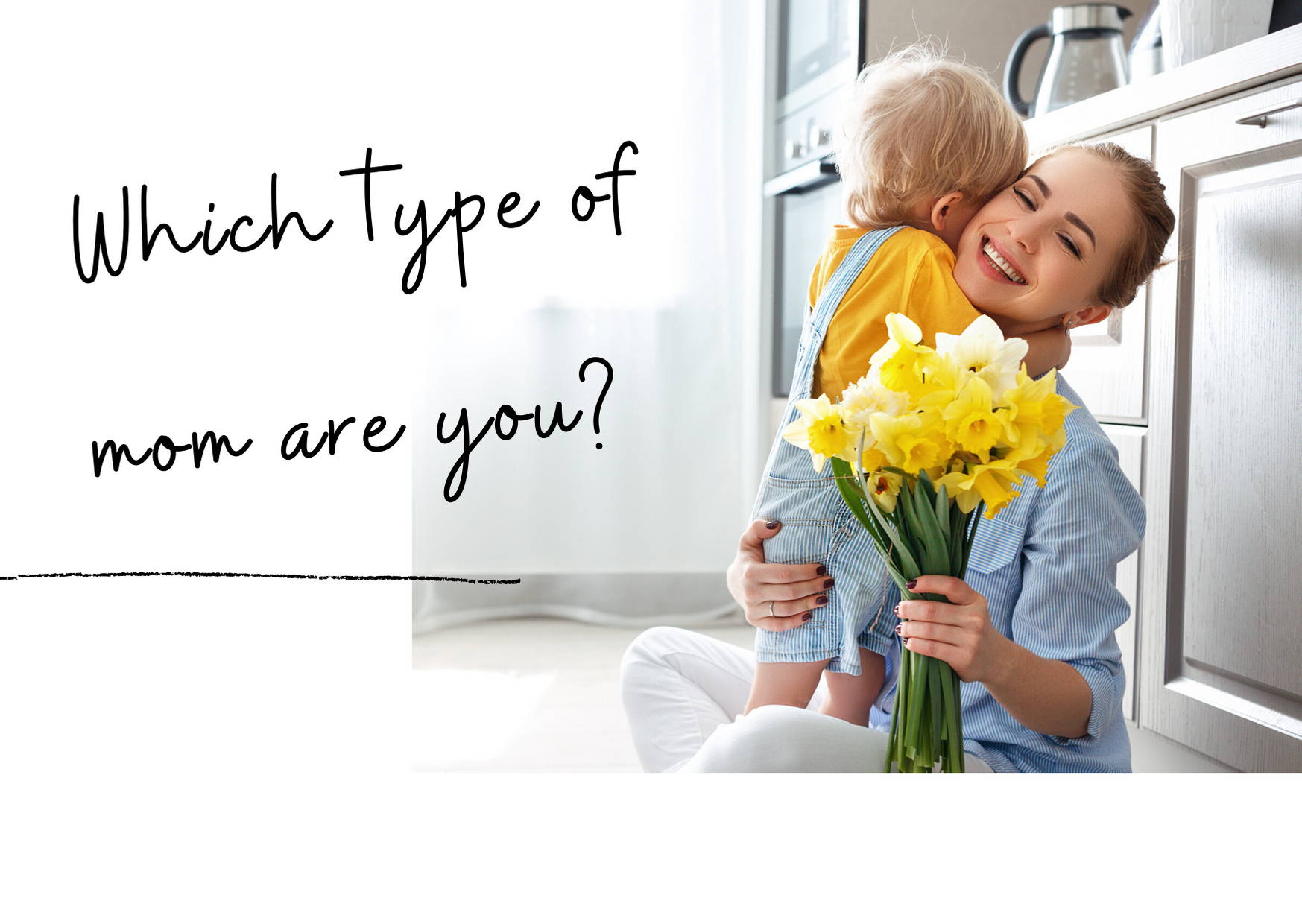 Mother's Day
A mom will give her kids the purest love without regrets. Her children have become a part of her, but every mom remains valuable and unique in her own way. Which type of mom are you? Are you a playful mother or either a more relaxed and laid-back mom? Maybe you are a real boss-babe with an amazing career or a very classy mom who always looks refined?




The Playful Mom
A happy mom makes a happy home, and that's exactly what a playful mom does. She will lighten up your day in no-time. The 'playful mom' is always prepared to add fun. The collection that matches the most with her bubbly character is…
This collection is the perfect fit for the 'playful mom'. These bags are designed for the active moms among us who like to create new memories while on the move. They have colourful features which will match perfectly with the colourful and creative mind of this mom. These handsfree bags will make sure that your hands are free for more important things, like shopping or drinking a glass of wine. Bring on the weekend!


---


The Boss-Babe Mom
This Boss-Babe is a hard-working mom and belongs to a strong and independent class of woman where time is gold. She knows what she wants and is determined to get it. She walks in like she owns the place and really is the CEO of her own life. The collection that matches perfectly with her confident character is…
This elegant and stylish collection suits the real business mom very well. These bags are a must for the organized mom who likes to be stylish and efficient at the same time. They are the perfect addition to the work outfit of the modern business woman. These bags are designed to be clever and elegant at the same time, just like the 'boss-babe' this mom really is.
---


The laid-back Mom
This 'relaxed mom' doesn't get stressed out about the little things. She enjoys life to the fullest and takes life one day at a time. She likes to go with the flow and take things easy. She loves to go out with friends and just have a good time. When it comes down to styling, she likes timeless classics that last a lifetime, but also stand out. The collection that matches with this carefree character is…
This collection is a real winner for the relaxed moms among us. These bags are eye-catchers but also super functional which is a must for this 'go with the flow mom'. These beautiful designs give her the possibility to explore and have fun while having all her essentials by her side and always looking good, wherever the day may take her.
---

The do-it-all Mom
This mom spends her days rushing from one place to another. This mom is a blast and fills her days with fun and a lot of experiences. She is passionate about everything she does and can be defined as a real go-getter. The collection that matches perfectly with this all-round character is…
These bags are designed to be spacious which is perfect for the mom who's constantly on the move. With Nova she can keep all her essentials close, while rushing to the next destination. These bags are defined by their contrast. The colourful elements are in line with the character of this do-it-all mom. These lightweight bags are perfect for the moms who are on the move, looking for new opportunities.
---

The Classy Mom
This elegant mom loves to dress up and look dazzling. It's a woman with an attitude but a lady with class. She is fearless and always speaks her mind with a touch of elegance. You will never catch her outside in sweatpants, not even to put out the garbage. The collection that matches the most with this fashionable character is…
This collection is a dream for every classy mom who's really out there. The elegance and shiny golden details of these bags match perfectly with every outfit. The colourful strap will give her classy look an extra touch which will let her stand out in the crowd even more.
---