Discover features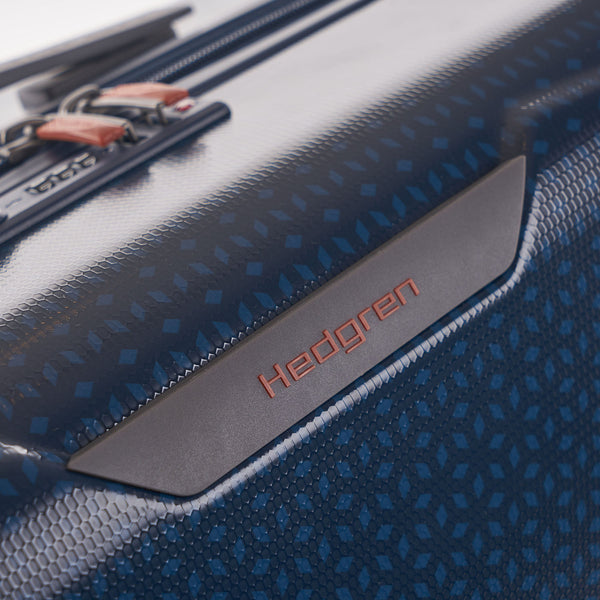 100% Polycarbonate
Ultra-resistant and light. Polycarbonate is very popular material for hard luggage. It is light and durable. The material flexes to absorb the impact and then flexes back to its original shape, making polycarbonate luggage extremely resilient to rough handling.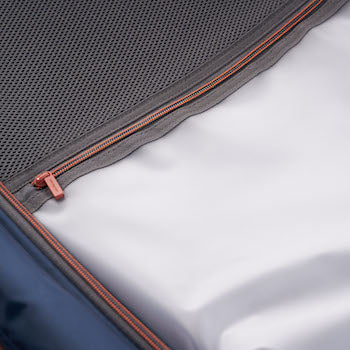 Waterproof pocket
We all know the situation, 'hotel check out at noon but an evening flight'. We have made sure that even in this situation, you can enjoy your last day by the pool. We have equipped the trolley with a waterproof pocket for damp toiletries, wet swimsuits or sweaty gym clothing.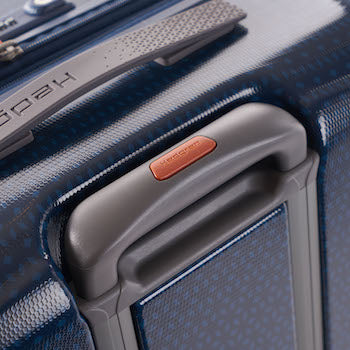 Double tube handle
The handle locks into two different positions. This ensures smooth manoeuvrability at all times. Using 4 wheels, compared to 2, causes less weight on the arm and brings an unmatched driving experience.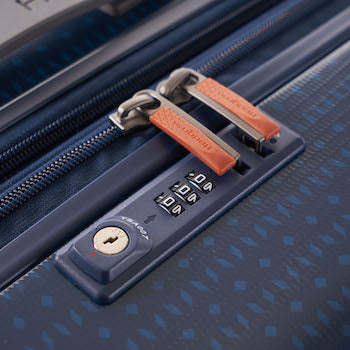 TSA lock
Using TSA approved locks allows your luggage to be unlocked and inspected by security authorities without damage.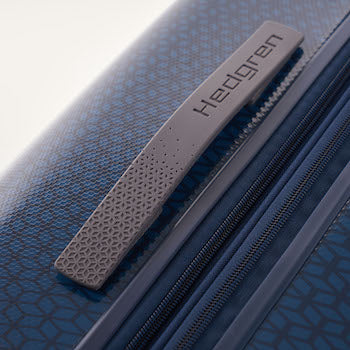 Flat handles
Flat handles are aesthetically more attractive and in addition, they optimize the dimensions of the trolley case and avoid the risk of tearing during handling by the airlines.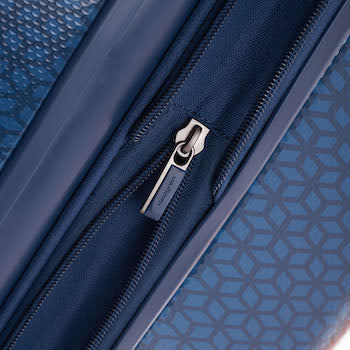 Expandable
The trolleys are easy to expand. No more stress to be able to close your suitcase after buying those extra items abroad.
The Story
There has to be a certain amount of freestyling when it comes to travelling, but there also has to be some kind of a plan. Inserting unexpected twists in your plot simply won't work if you don't have the right suitcase with all the right features to back it up. From wine tasting in Tuscany to snorkeling in the Seychelles? Great! If you're serious about moving around a lot, just remember that the best deals have wheels.