Life is all about making connections. Getting from A to B is as essential to manifesting your dreams, as it is to expressing who you are. As a Hedgrenist, you're very aware of this. That's why we created the perfect partner to accompany you on your journeys. Discover our intelligently crafted Commute Collection with organizational features and smart functionalities designed for your comfort, protection and security. Don't contain your curiosity, make sure it reaches its destination safely.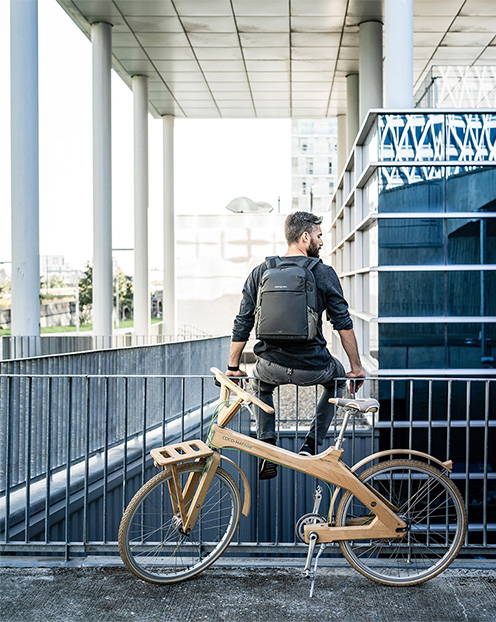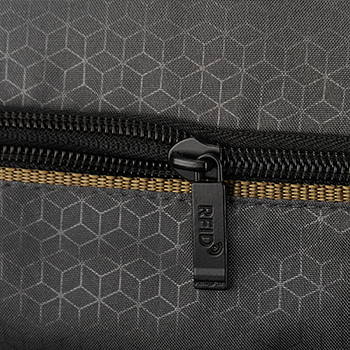 Your credit card, passport and drivers' license work with radio frequency identification chips. Protect your personal data with Hedgren's RFID zipped pocket, a pocket containing a special lining to protect RFID chips in your credit/debit cards and passport from unwanted scanning and data stealing.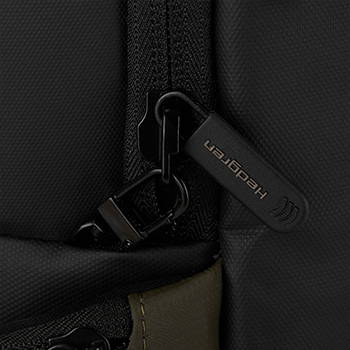 Protect your belongings with our security hook. The security hook makes sure pickpockets and thieves cannot access your bag while strolling through the city.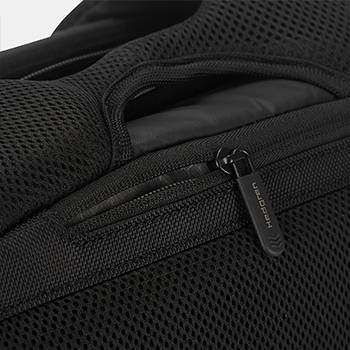 Hidden zipped pocket on the back panel to keep your belongings safe.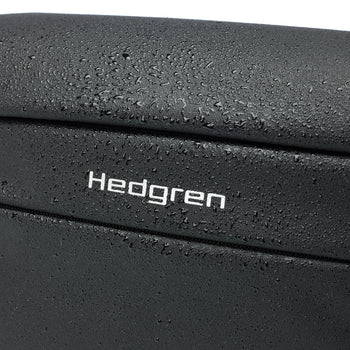 All products from the Commute collection have a water repellent coating, which protects your bag from water, dust, snow and sand
Commuting is a lifestyle - and so is our Commute Collection. All items from this series are water repellent. The bags have a security hook, RFID protection and a hidden compartment so you can always be on a roll, no matter where you are.