Ready for your next city trip?
Pack your bags and go! TRANSIT keeps your belongings safe. Rely on the 100% pure polycarbonate & scratch-resistant case. As well as on the four silent spinner wheels to carry all weight and ensure smooth maneuverability.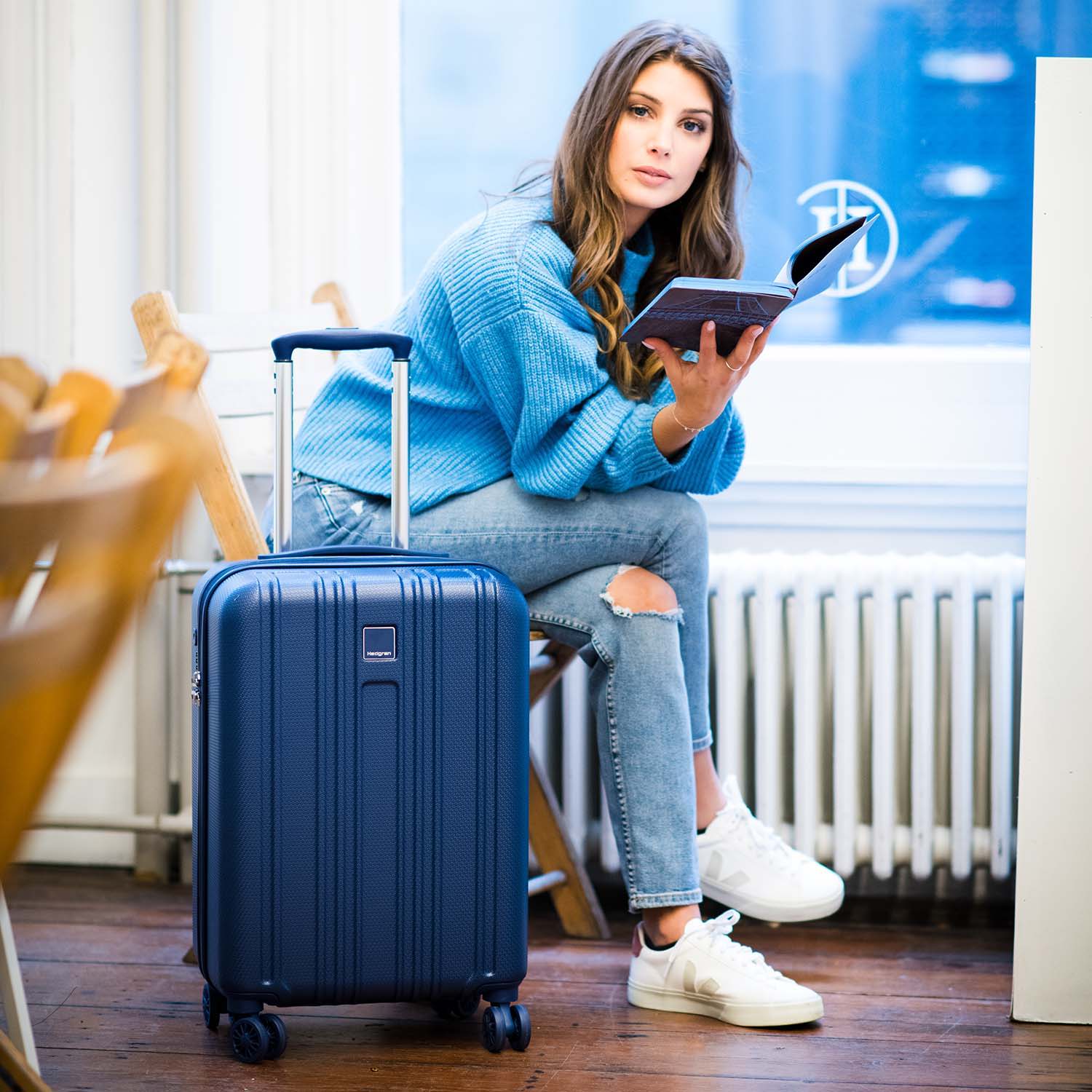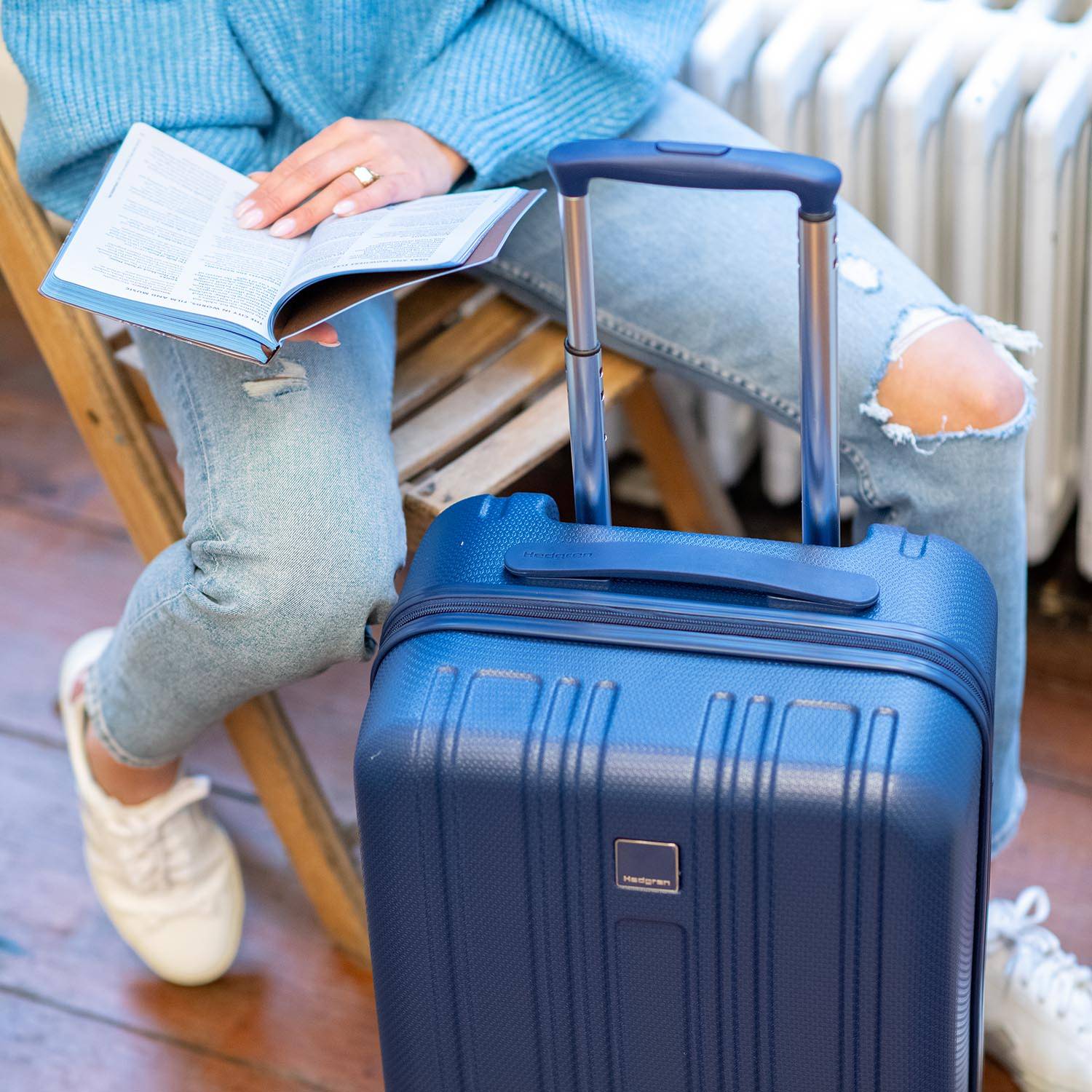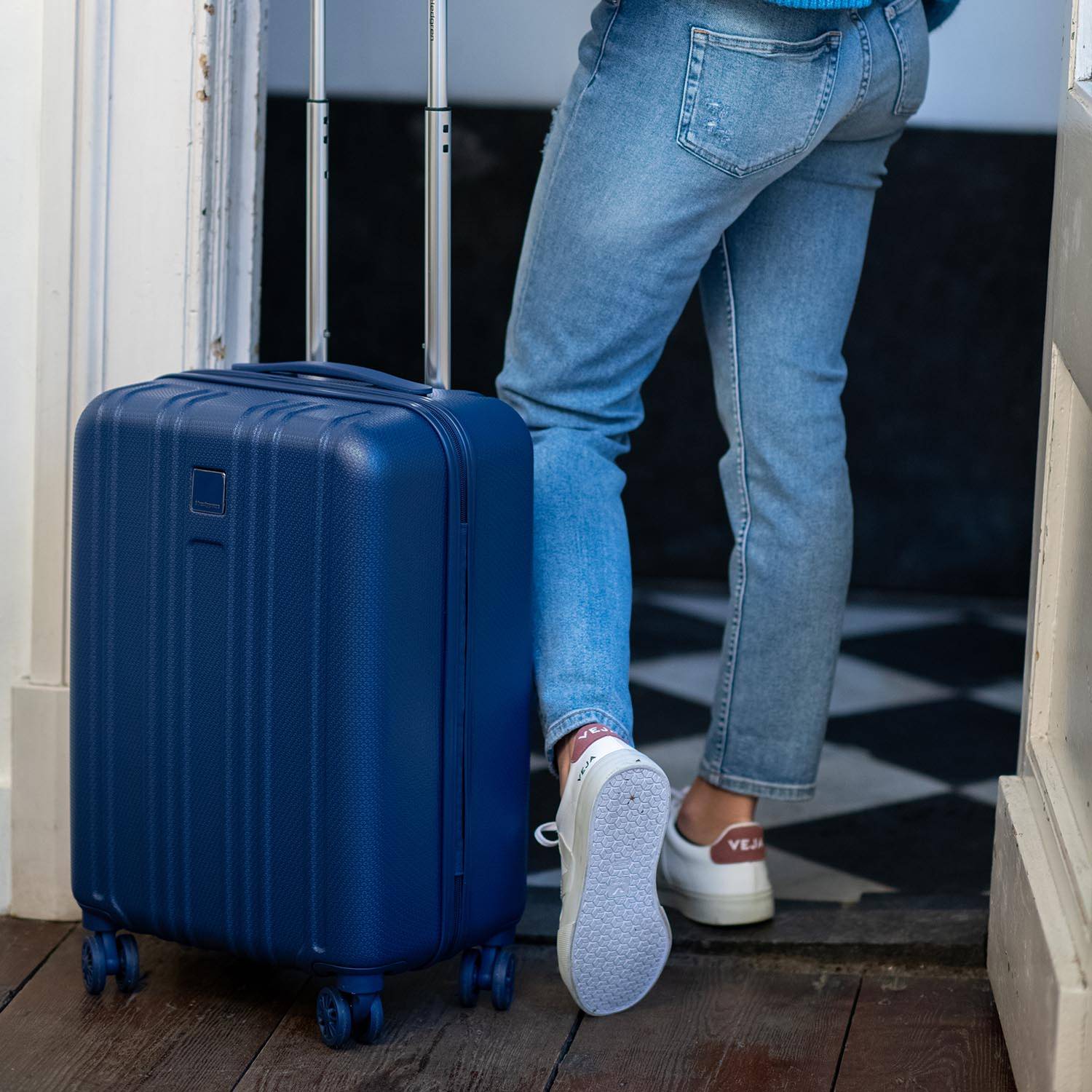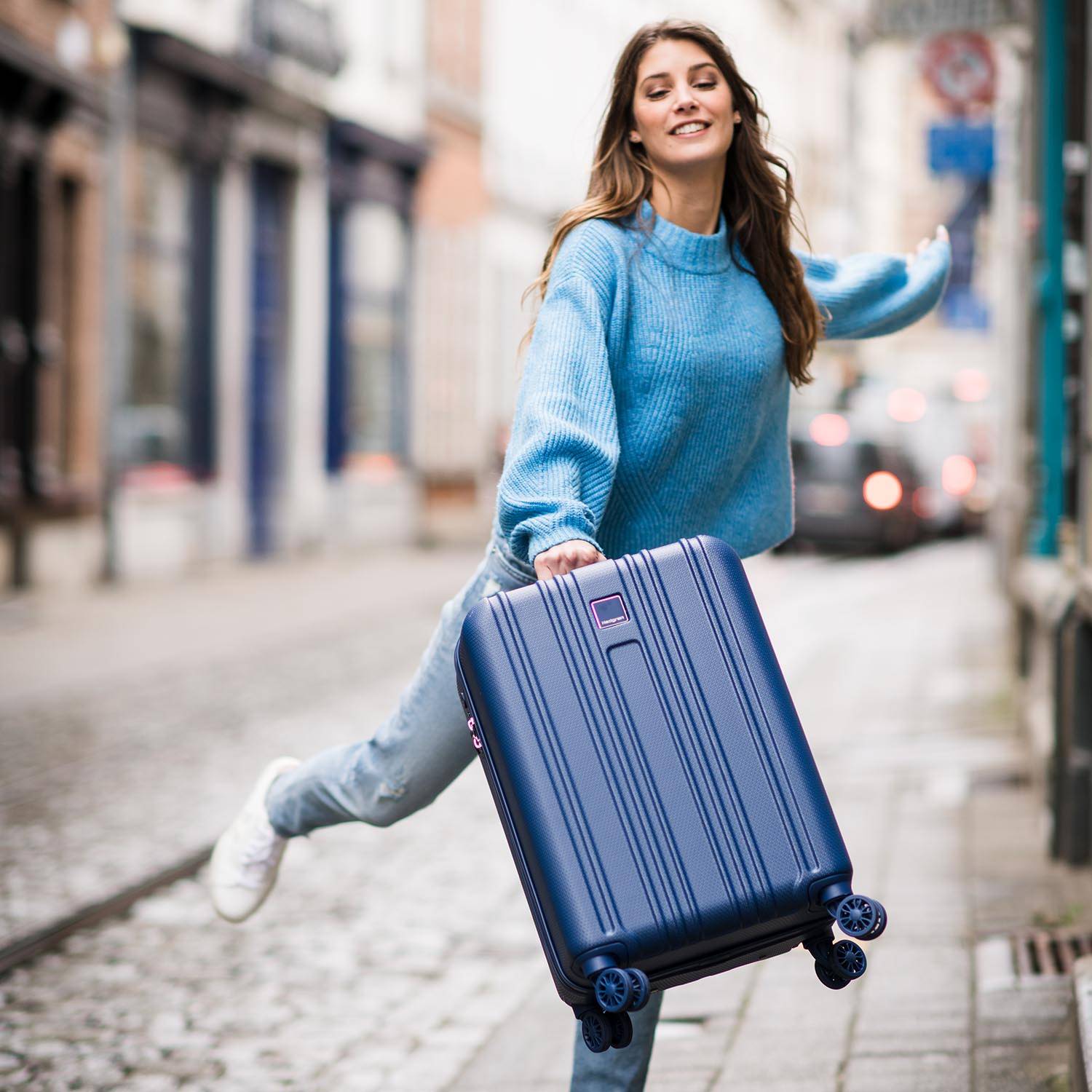 The vogue backpack is the perfect bag for any citytrip. With its main opening in the back, you don't ever have to worry about pickpockets. This cute and practical backpack also makes use of RFID protection to safely store your cards. The lightweight design makes sure you wander around carefree making the most of your citytrip. Comfort is guaranteed by padded adjustable shoulder straps. The vogue backpack is available in no less than 7 different colours!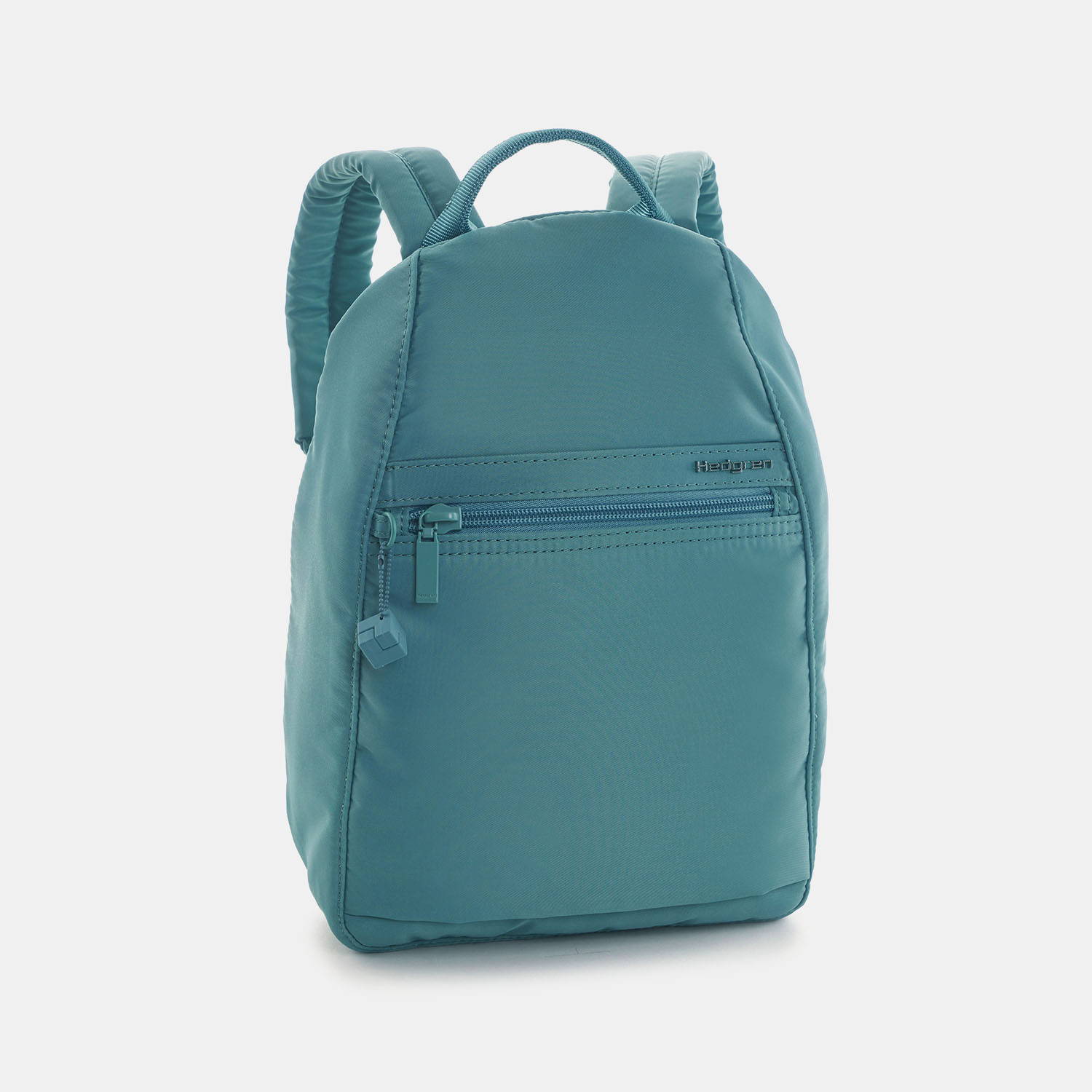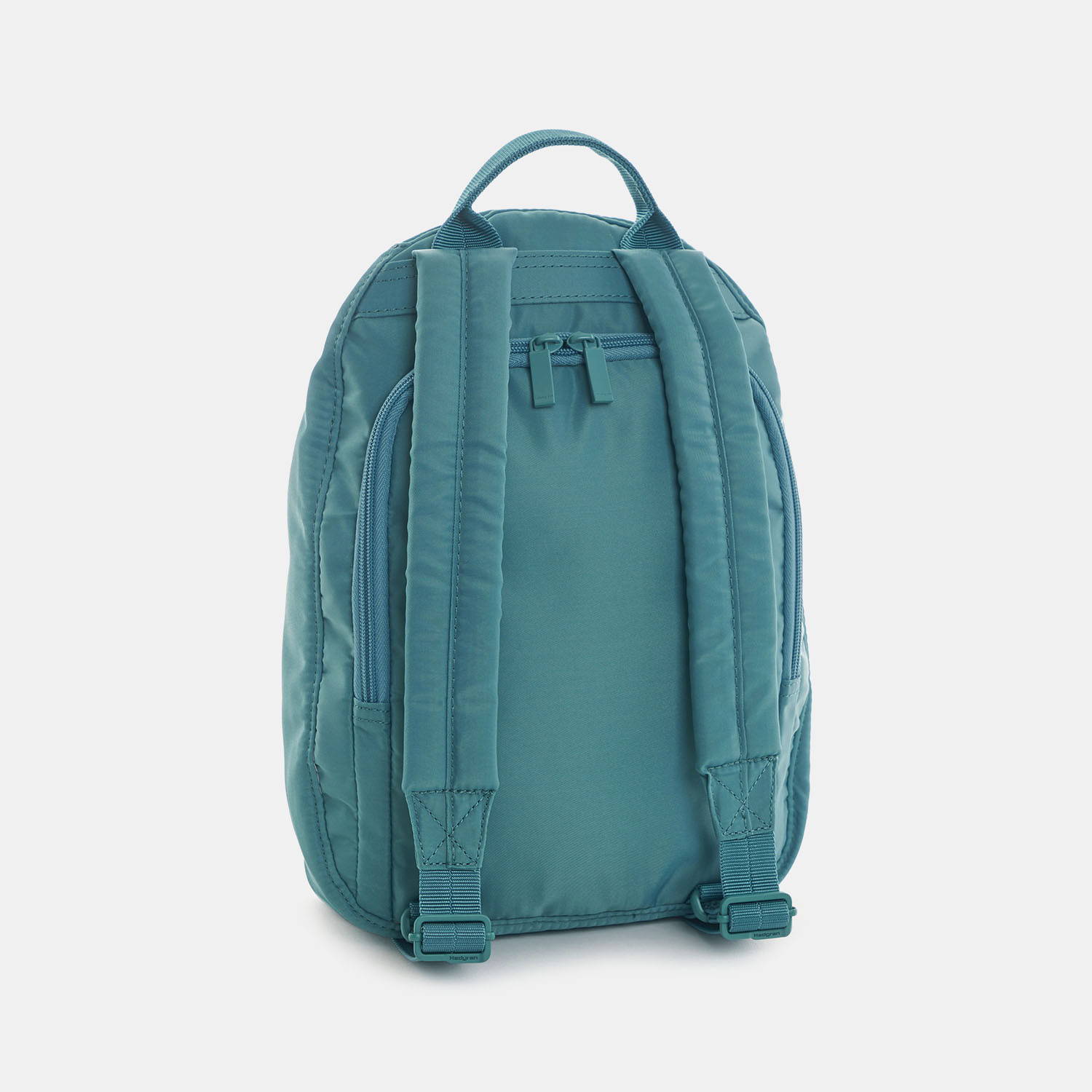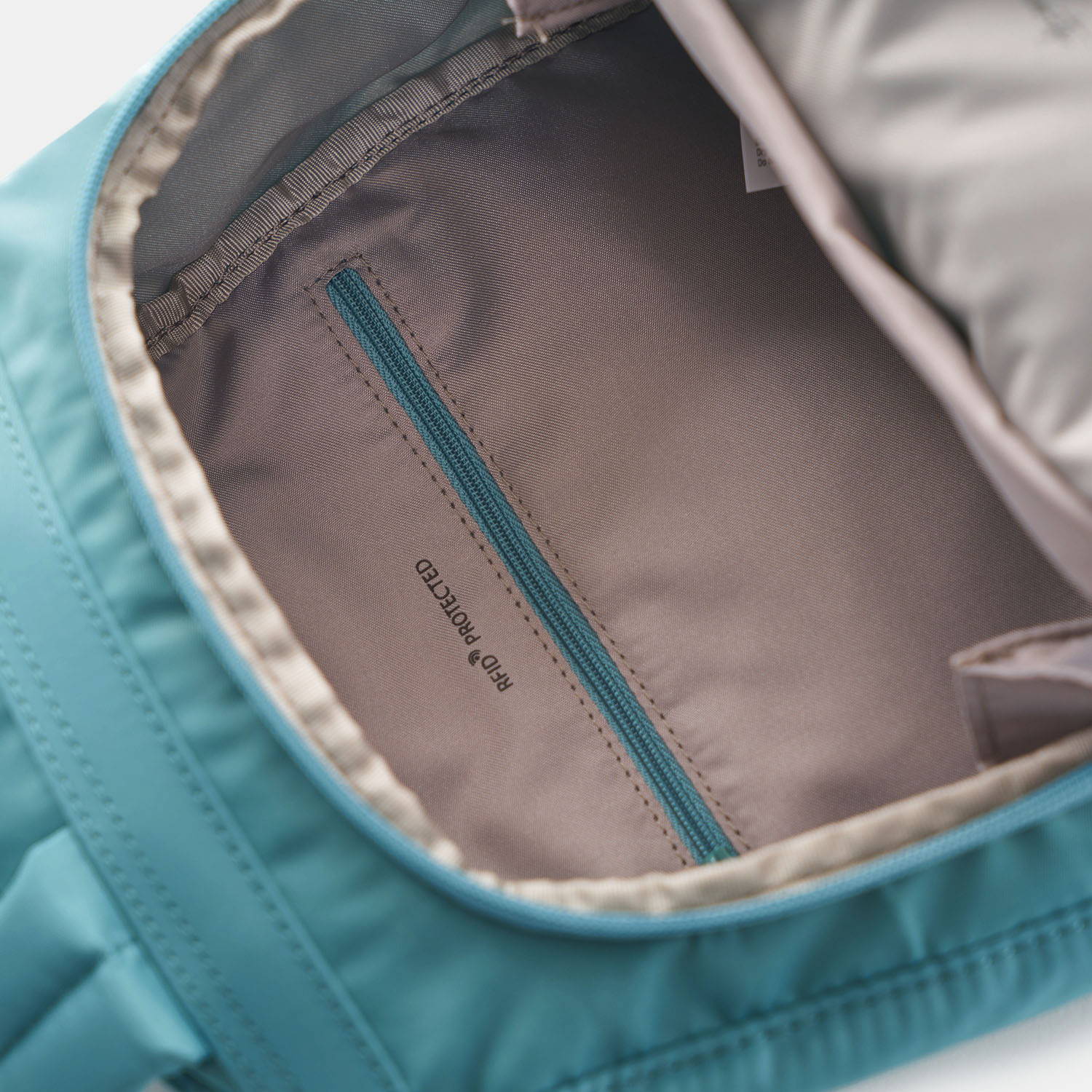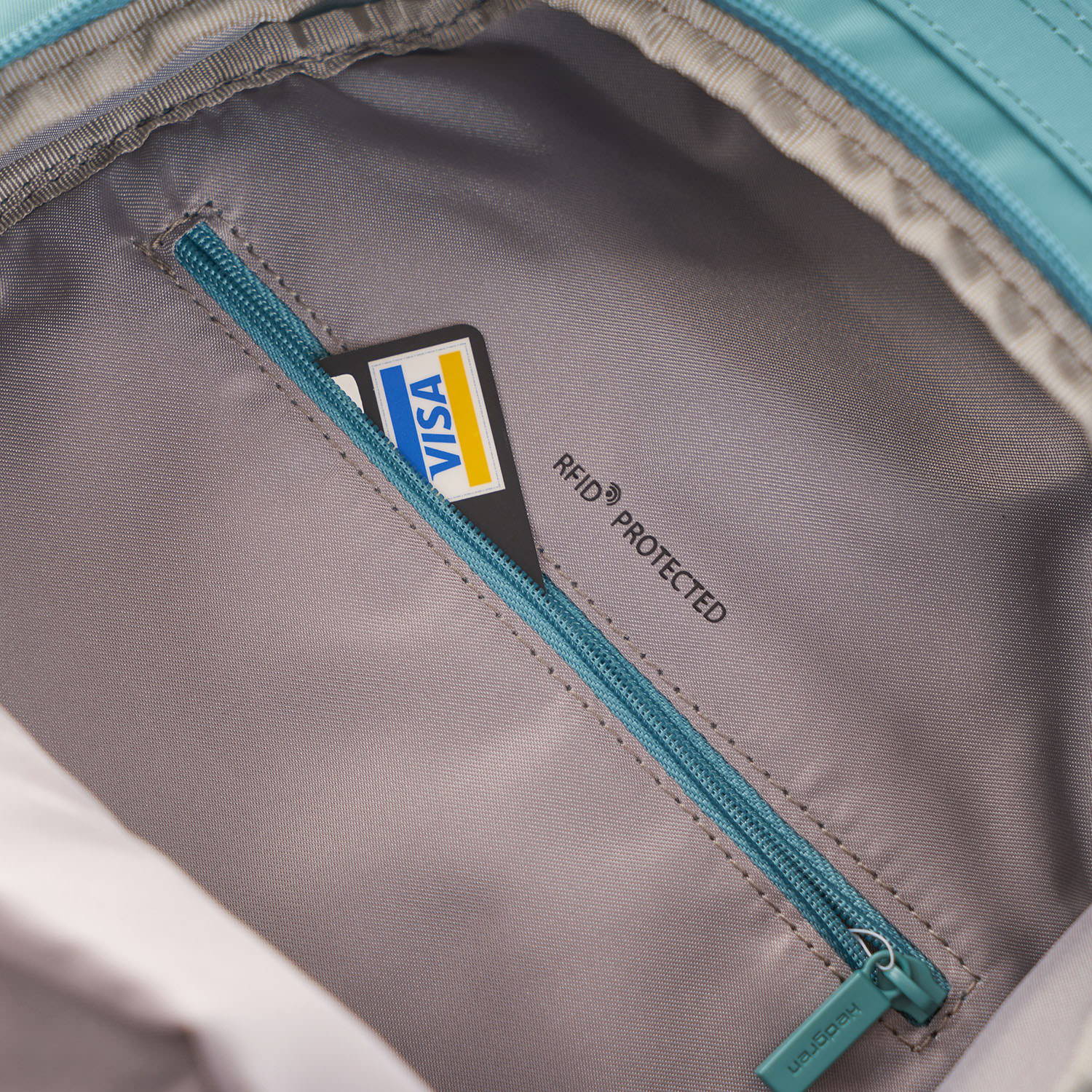 Citytrips are not to worry about stolen bank cards or passports. That's why we have created wallets with RFID data blocking material. Your credit card, passport and driver's license work with Radio Frequency Identification chips. Thanks to this technology you can pay contactless and verify your identity. But, watch out! Thieves can steal your personal information with certain radio waves just by walking past you. Protect your personal data from unwanted scamming and data stealing.
Follis wallets are made from supple, lightweight & strong nylon. The internal divider helps seperate cards & cash. Available in different sizes and colours.