Share your story by creating it on the go. Just make sure you have the right suitcase and crossover bag to carry through your plans. Our Lineo Collection is anything but linear, as it will follow your every move. There is no bottom line to crossing borders, pushing boundaries and reveling in the joy of discovering new parts of the world. This collection refers to going far and beyond – because that is where you tend to find yourself. Minimalistic and modern, budget-friendly and a perfect set together with the Onak kyak: it's time to make your move.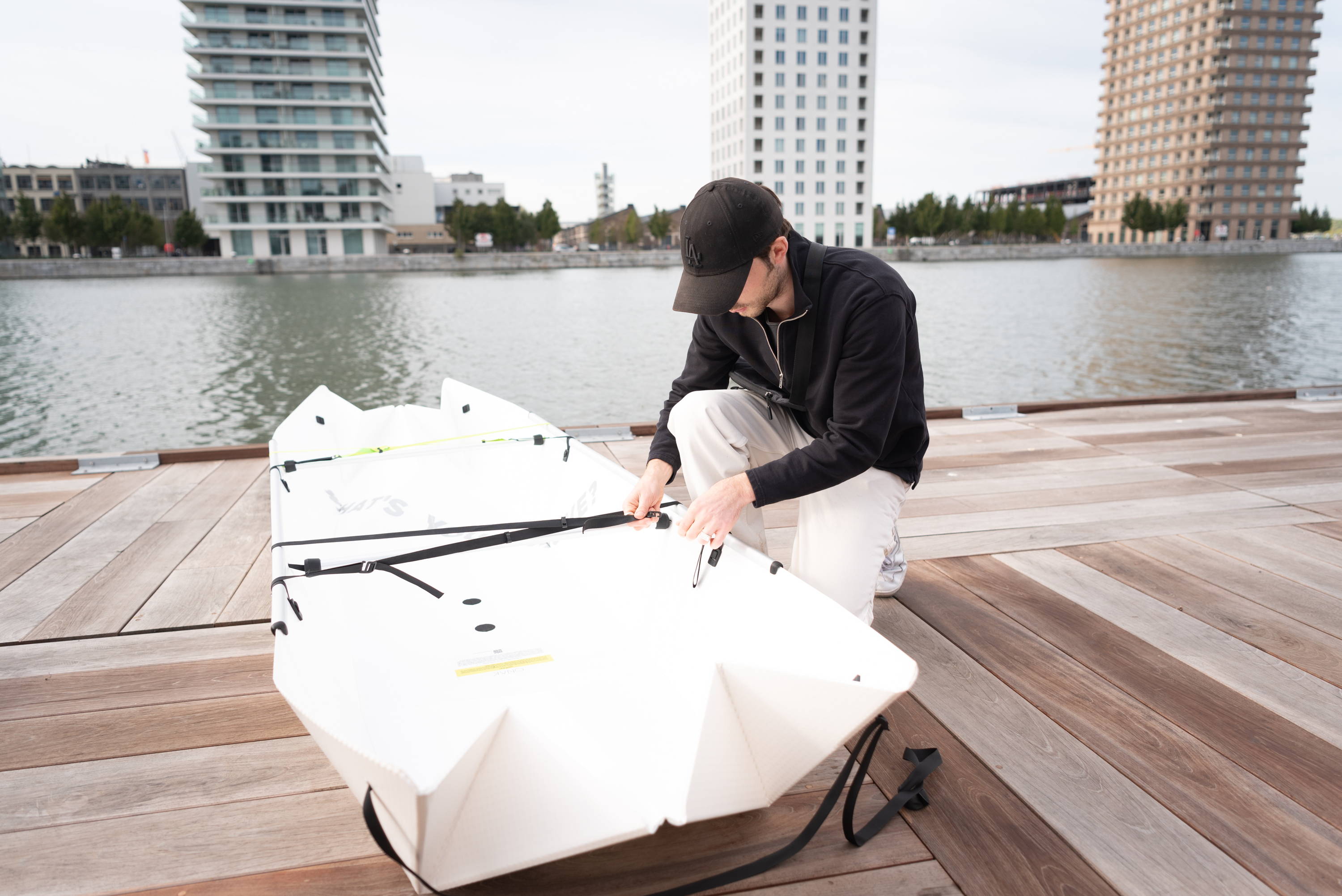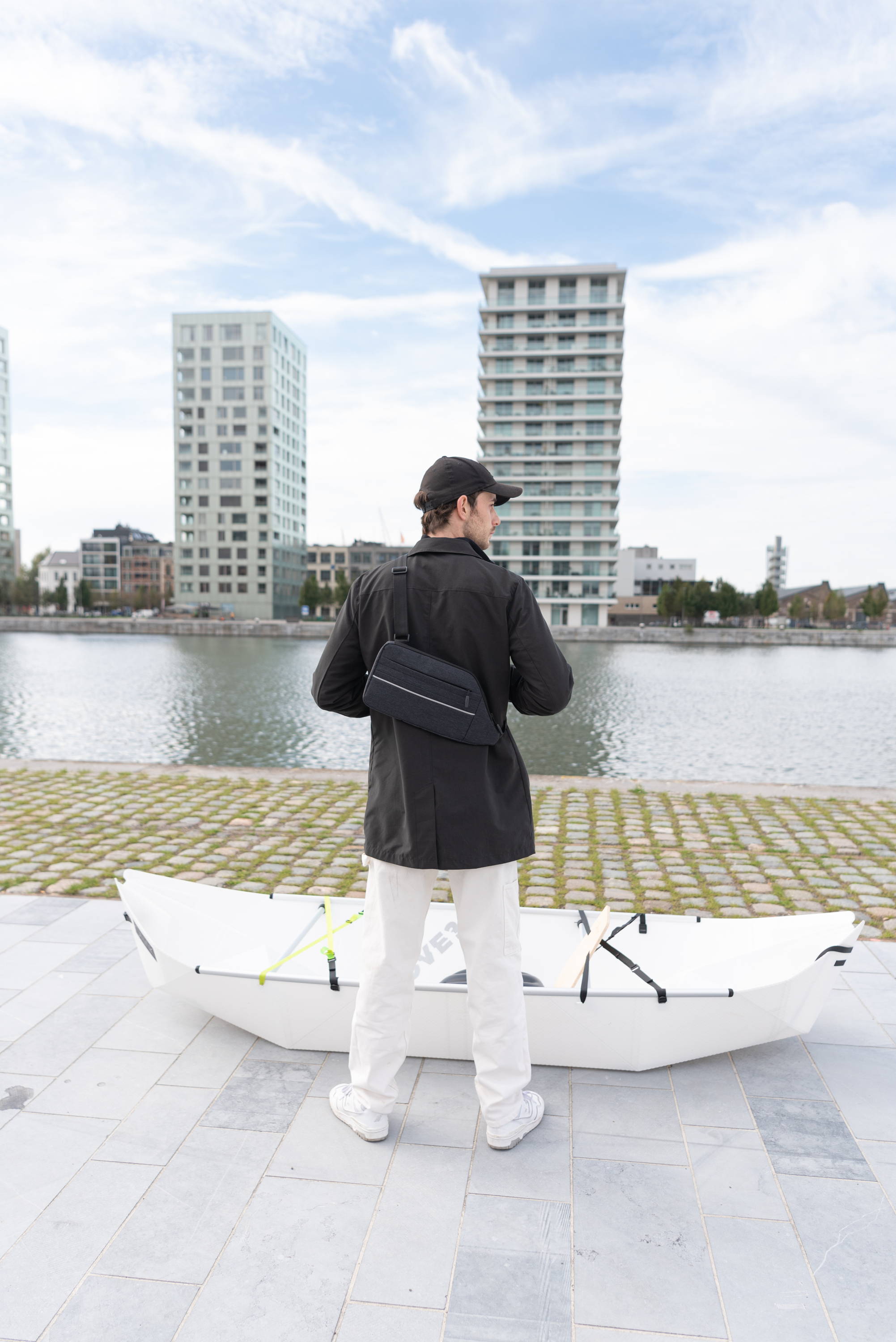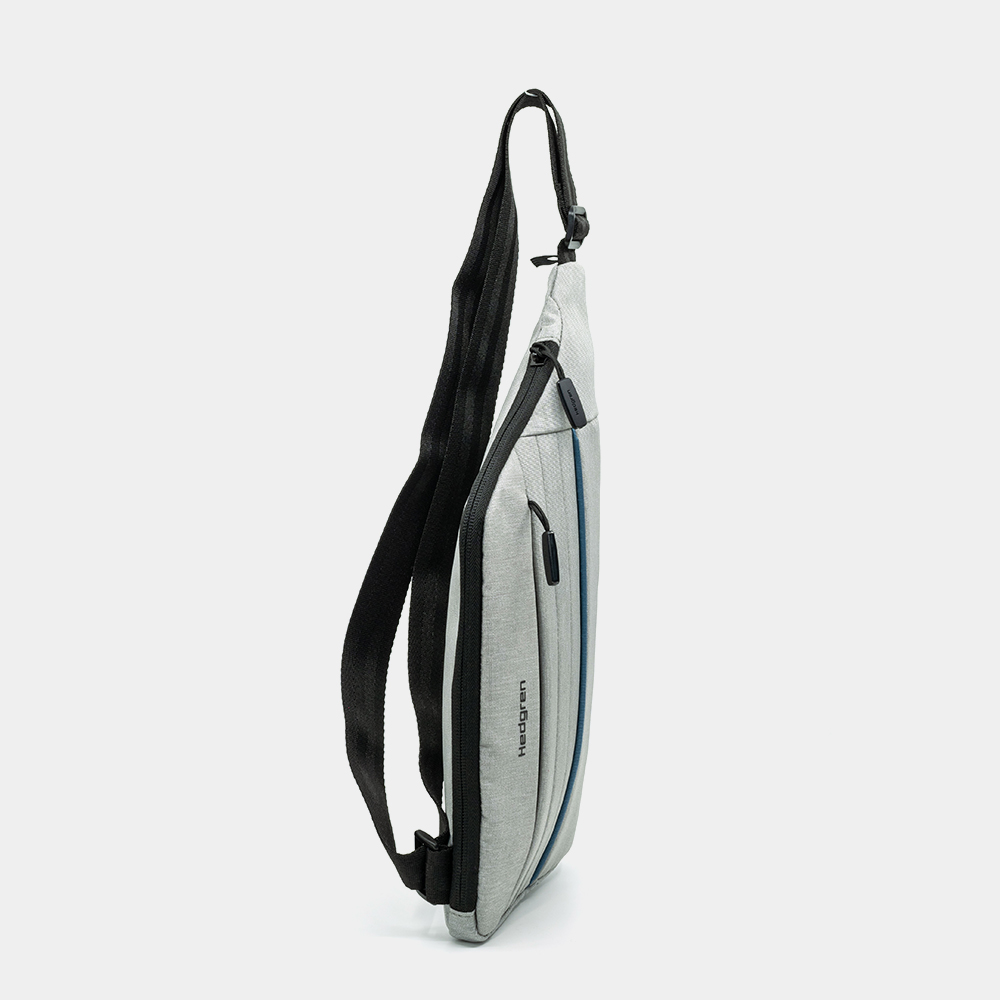 This slim design of Lineo fits close to the body, so you can be sure of the security of your belongings, keeping essential items close during travel. The smart-functional pockets make sure your belongings are well organized.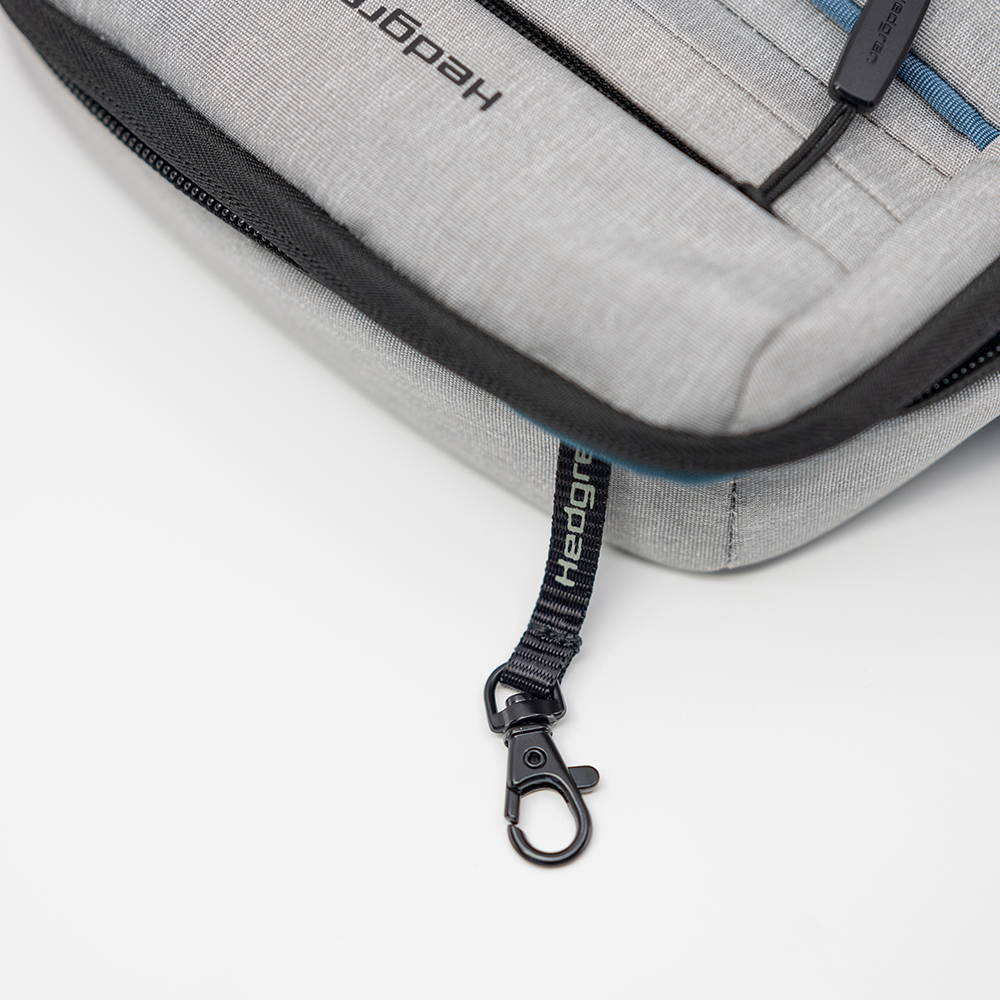 The crossovers of the lineo collection feature a key hook so you won't lose your keys.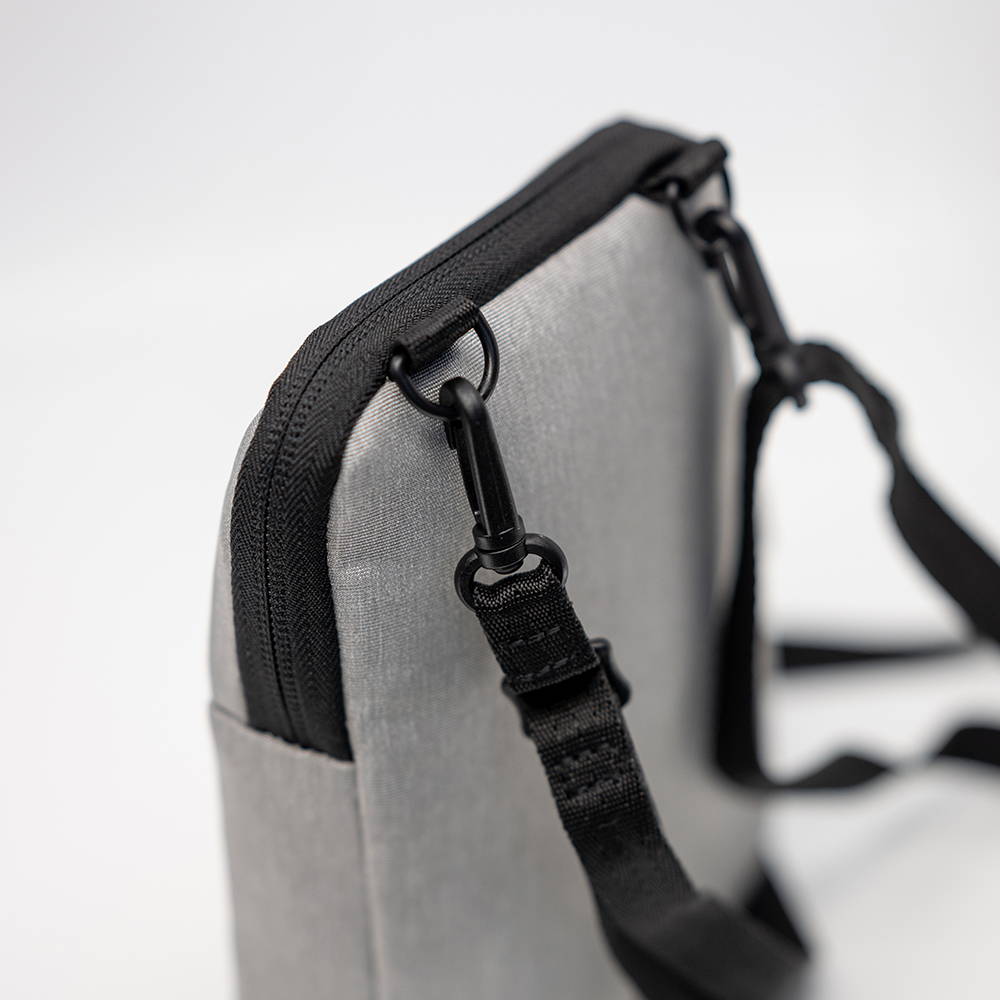 The Lineo collection fits perfectly to every size, by adjusting the straps.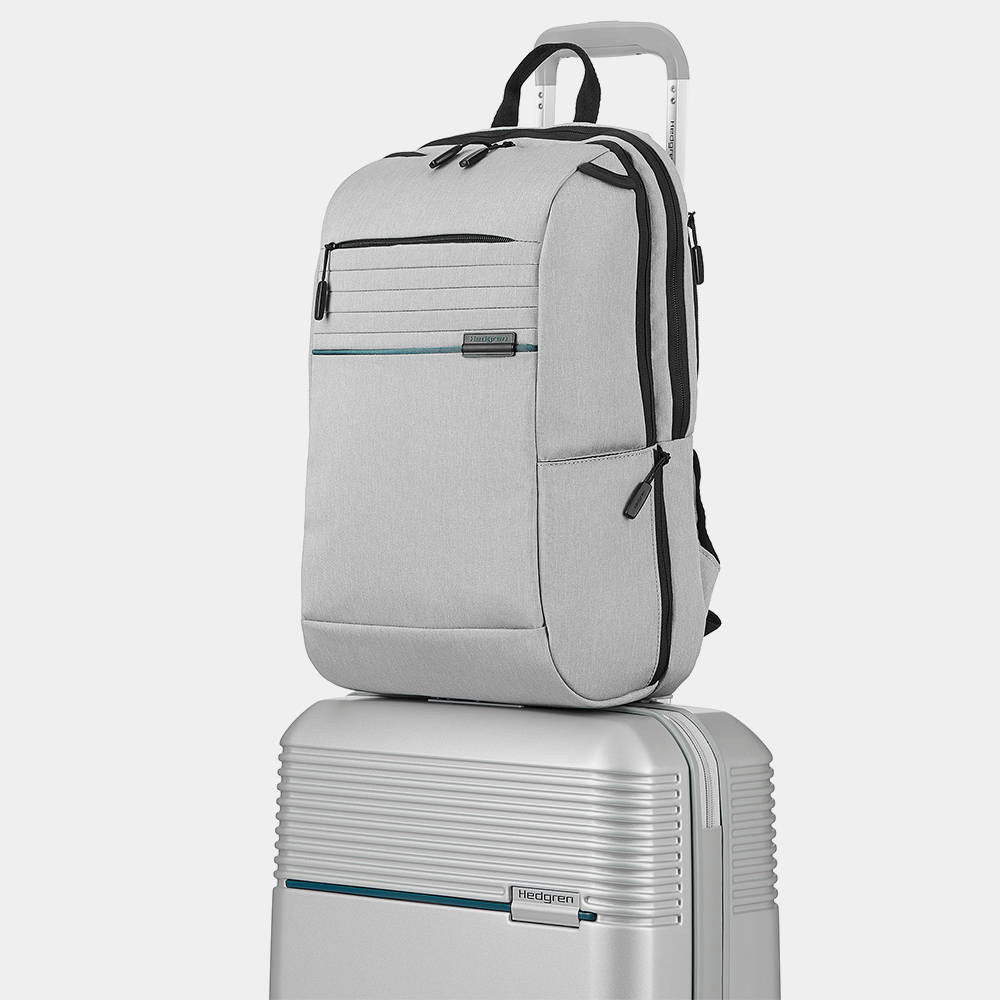 The lineo's bags and suitcases can be combined as a set. The collection is available in three different colors.
Lineo reflects the power of balance – Your perfect travel companion keeping your belongings safe and sound as you move. The Lineo crossover collection have a key hook, adjustable and removable shoulder straps and are water repellent. The travel collection provides a TSA lock, is lightweight and expandable.