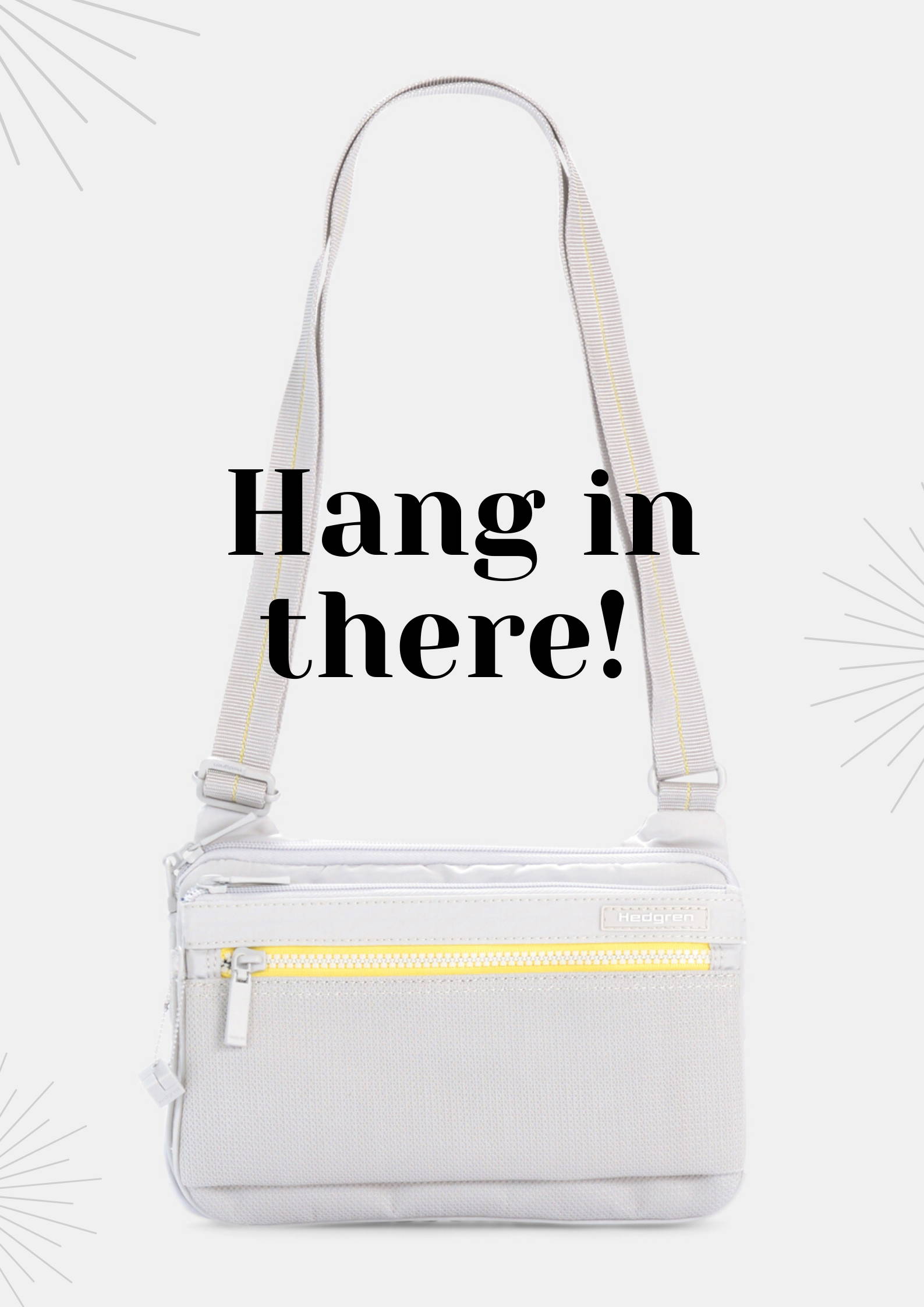 H A N G I N T H E R E
We have no idea when the confinement will stop, but we know it will.
We will be able to travel again and hug and kiss again. In the meantime: hang in there!
Here are some things to do:
A short bike ride that is ;)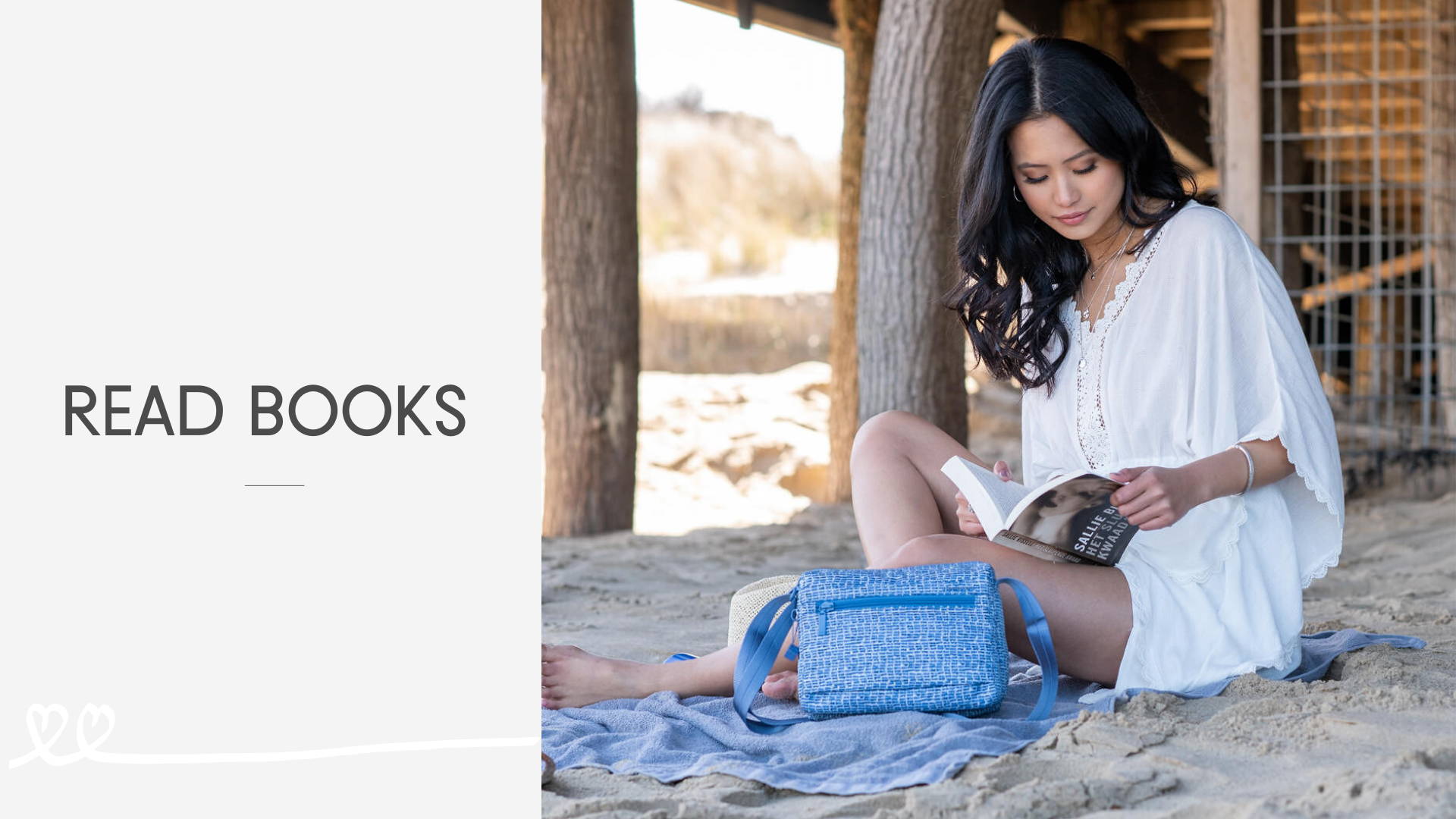 Finally time to enjoy all those books on your list!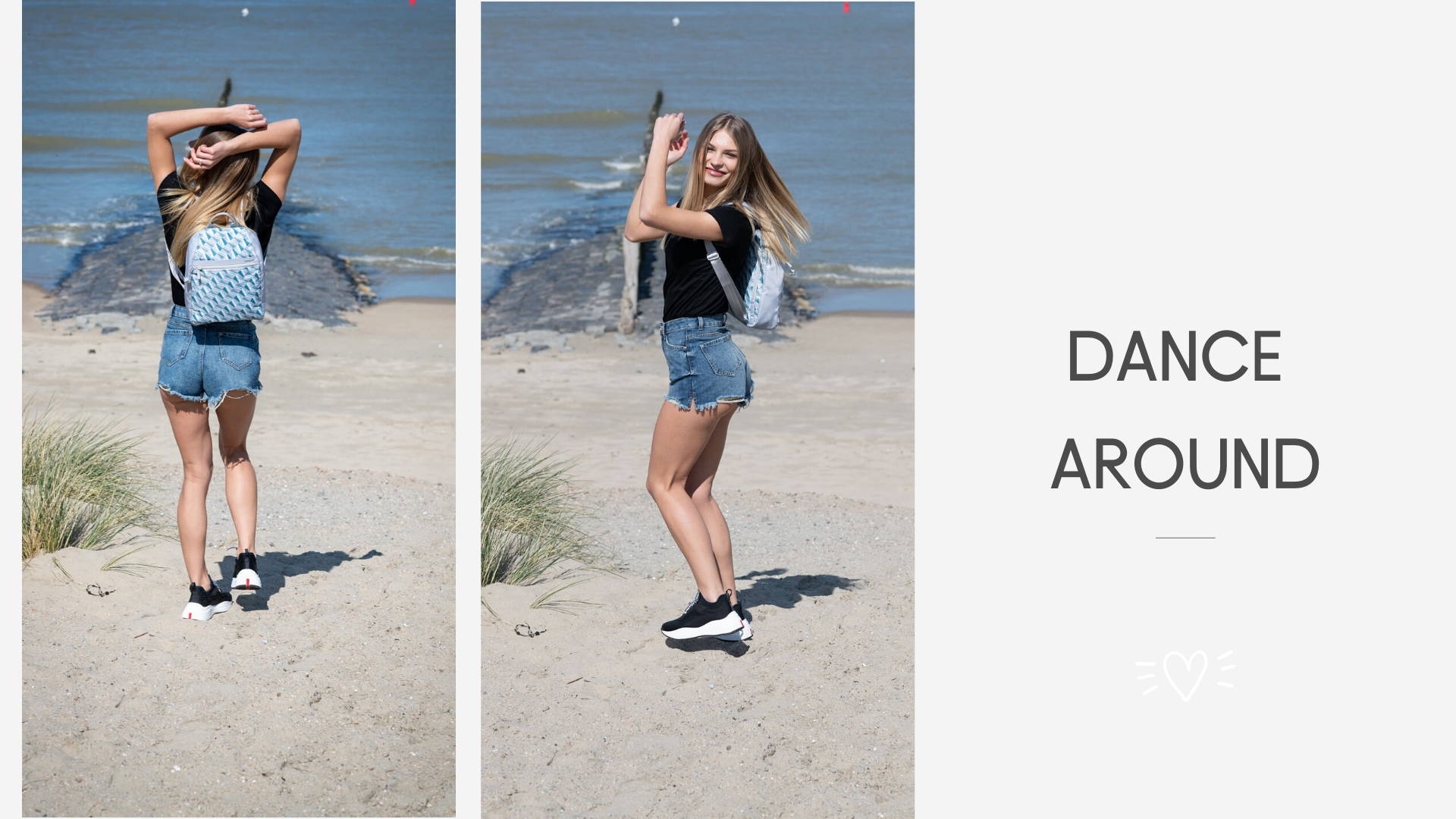 There probably won't be anyone who sees you, so why not?!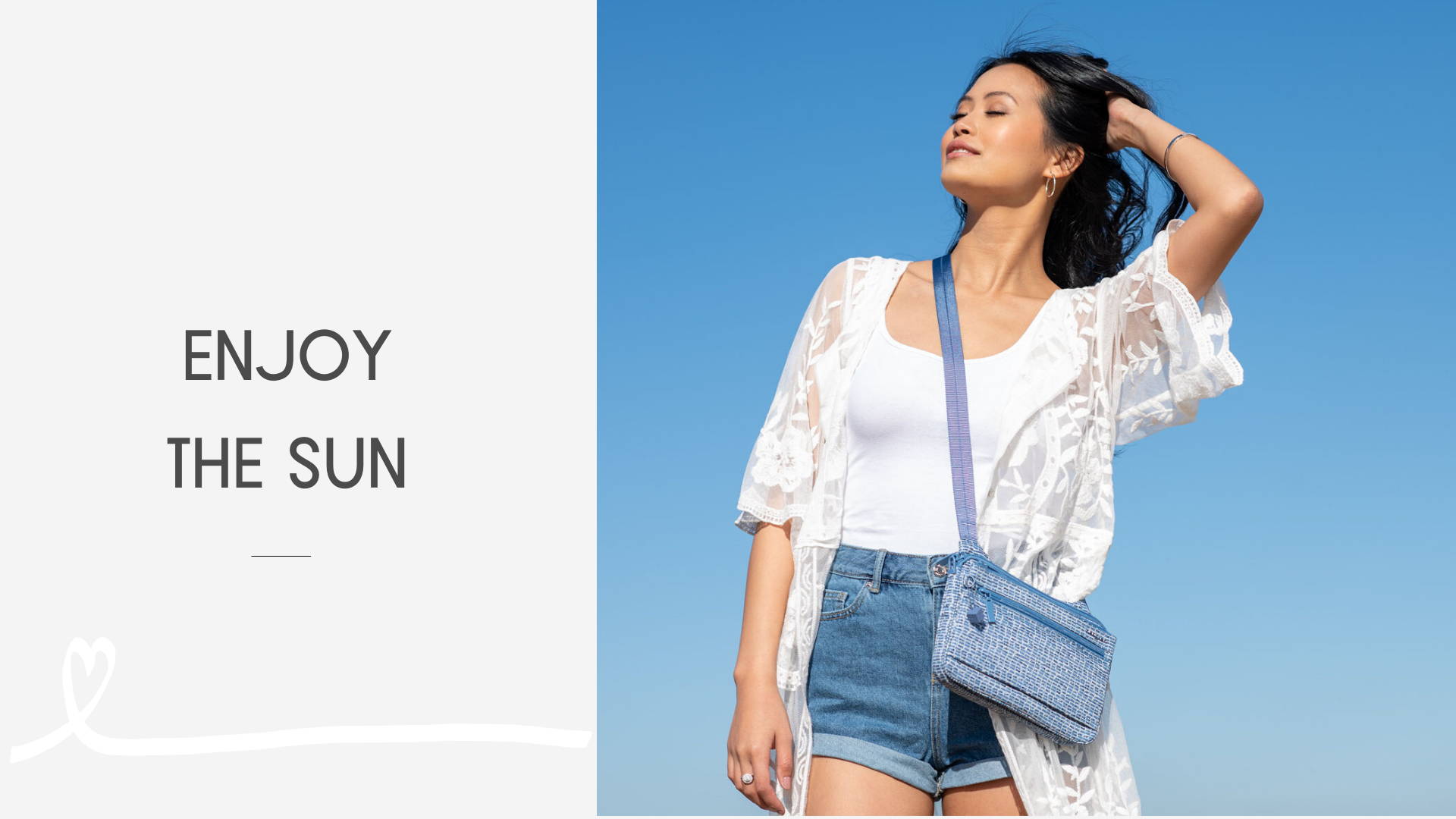 Oh yes, the sun is out and we love it! Just relax and enjoy the warmth.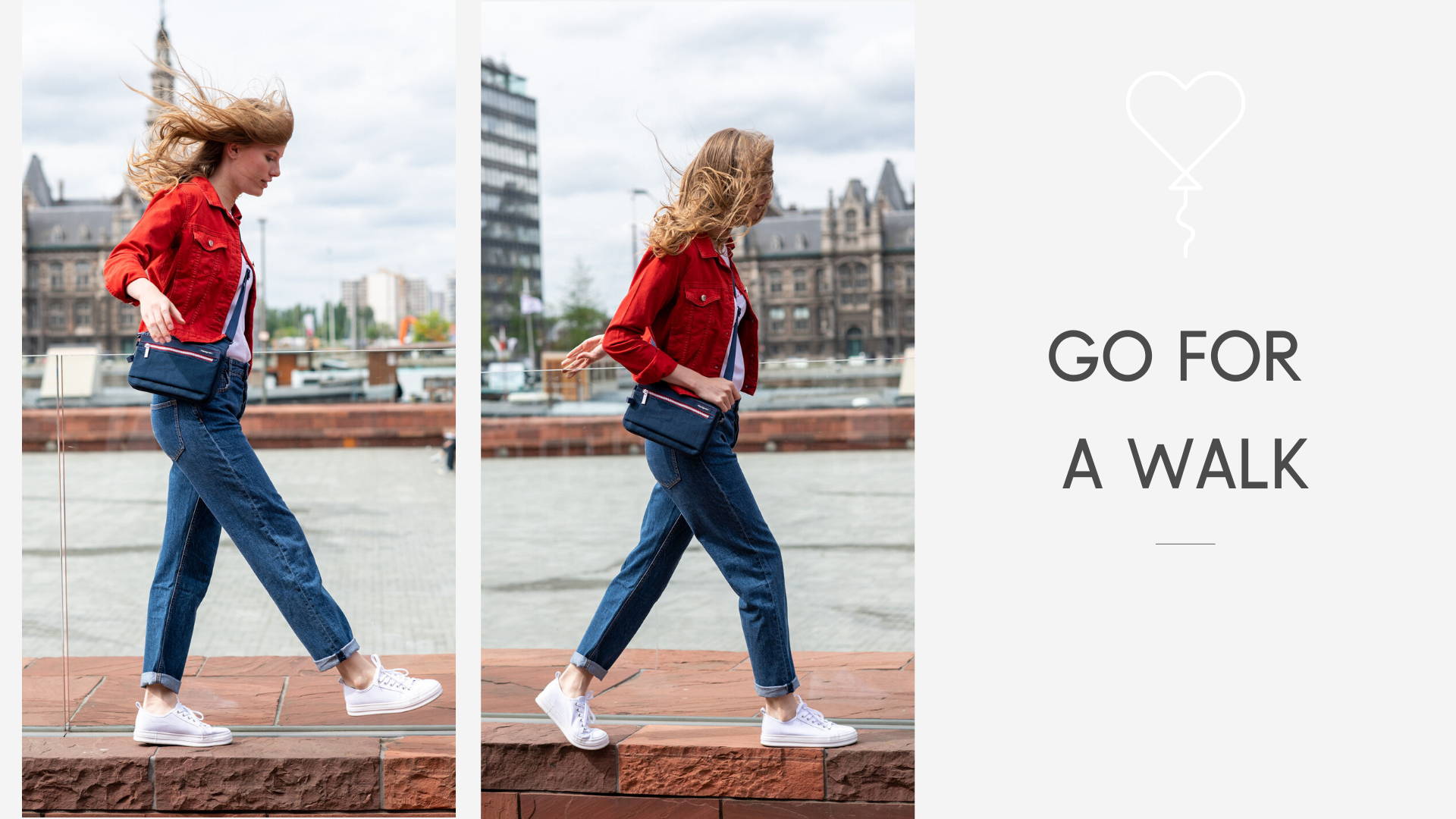 Breath in, breath out and walk around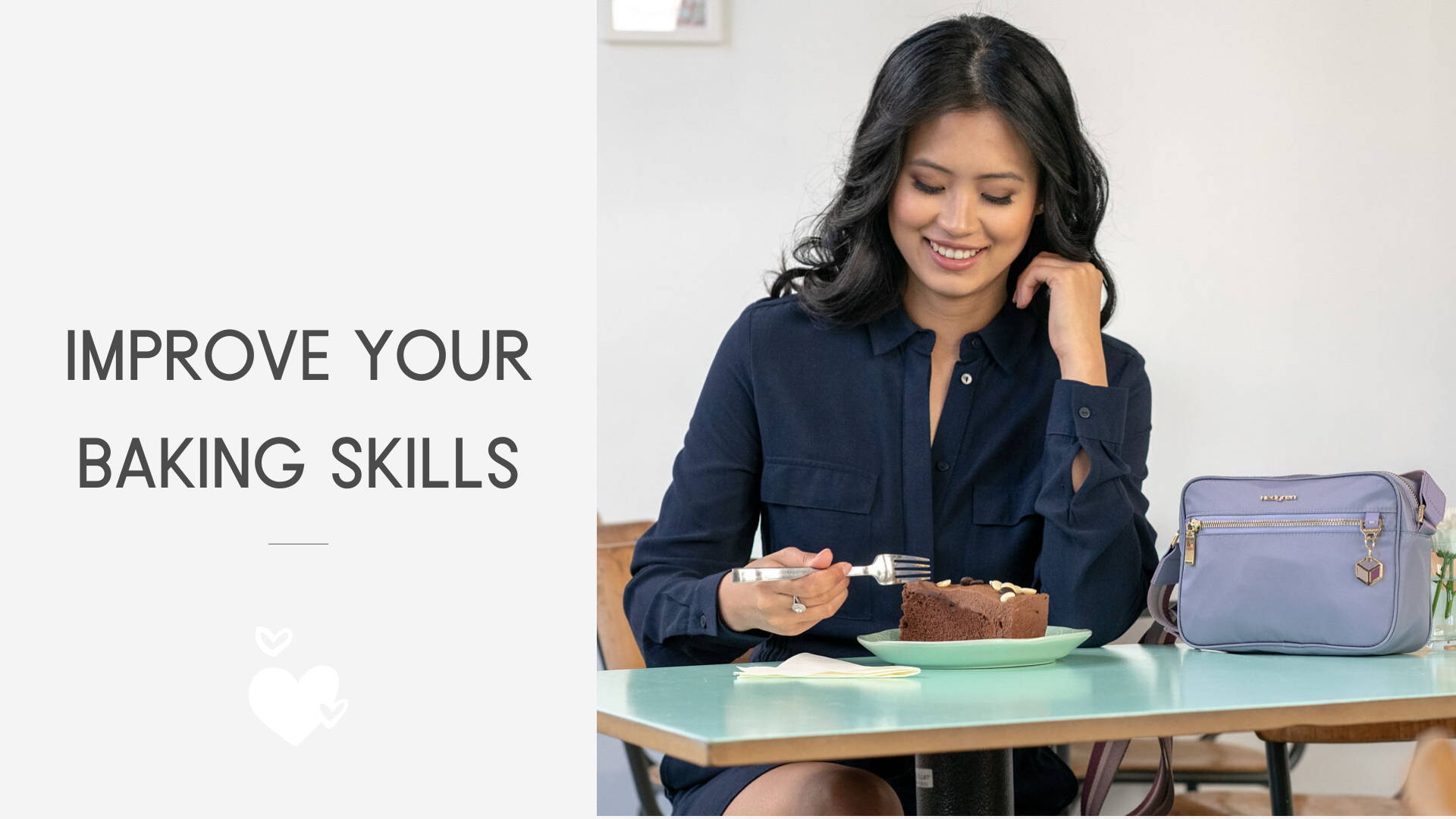 Those quarantine-kilos are a thing...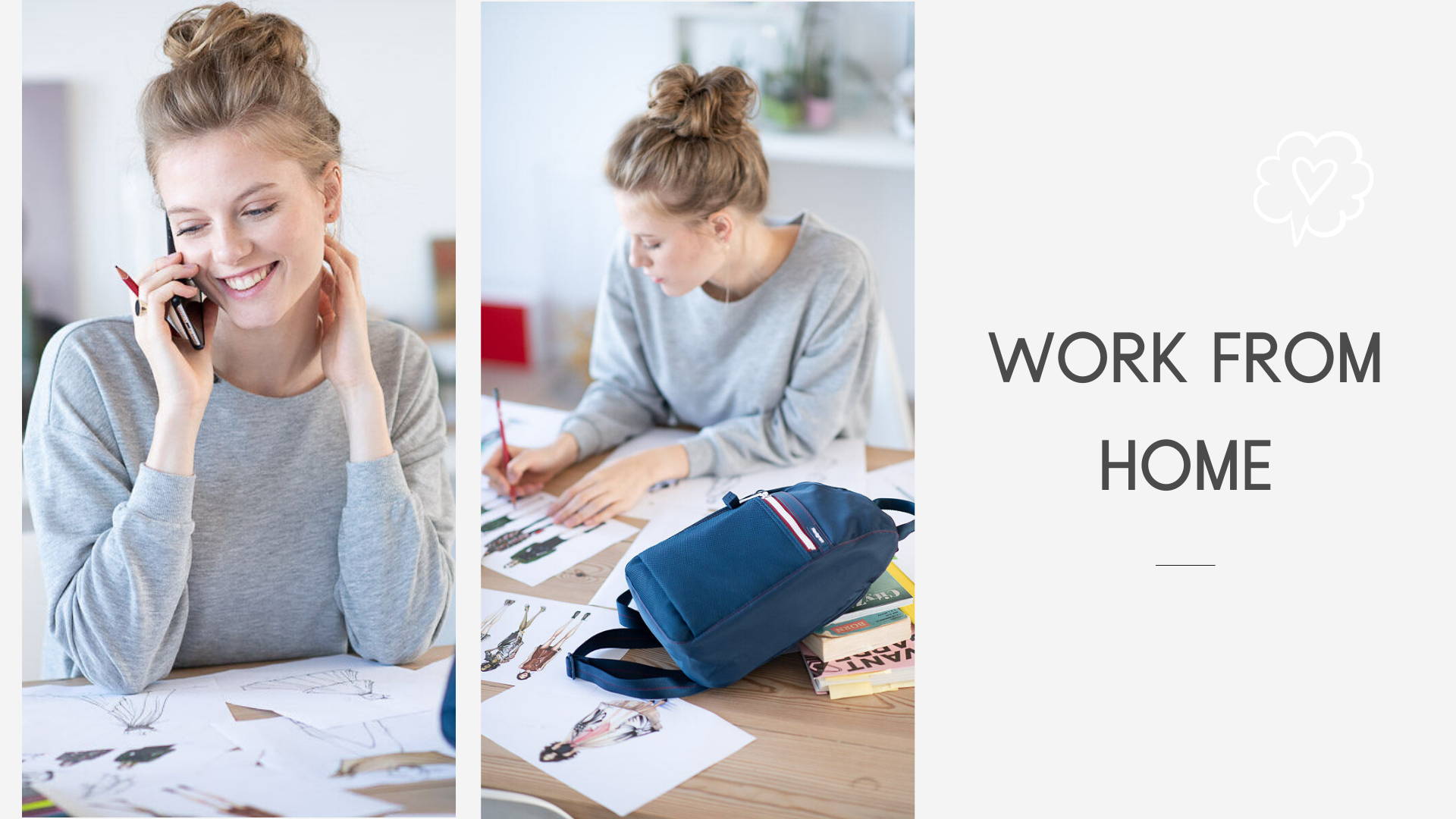 Not everyone has plenty of time, some of us have lot's of work to do!
Ok, (s)he can be a pain in the ass, but let's face it, you're stuck together so let's just make the best of it...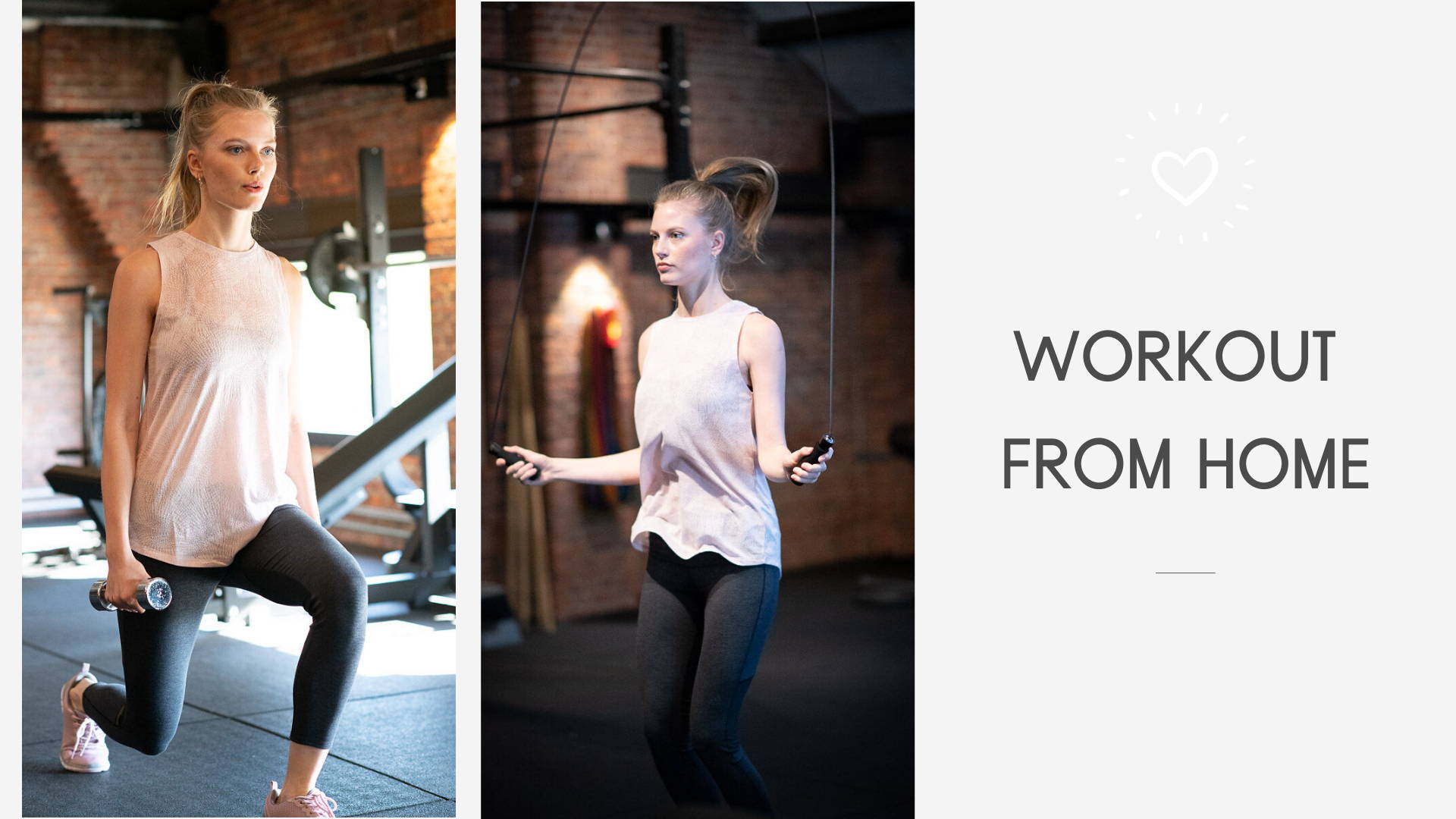 Don't be a couch potato, move that body and get ready for summer!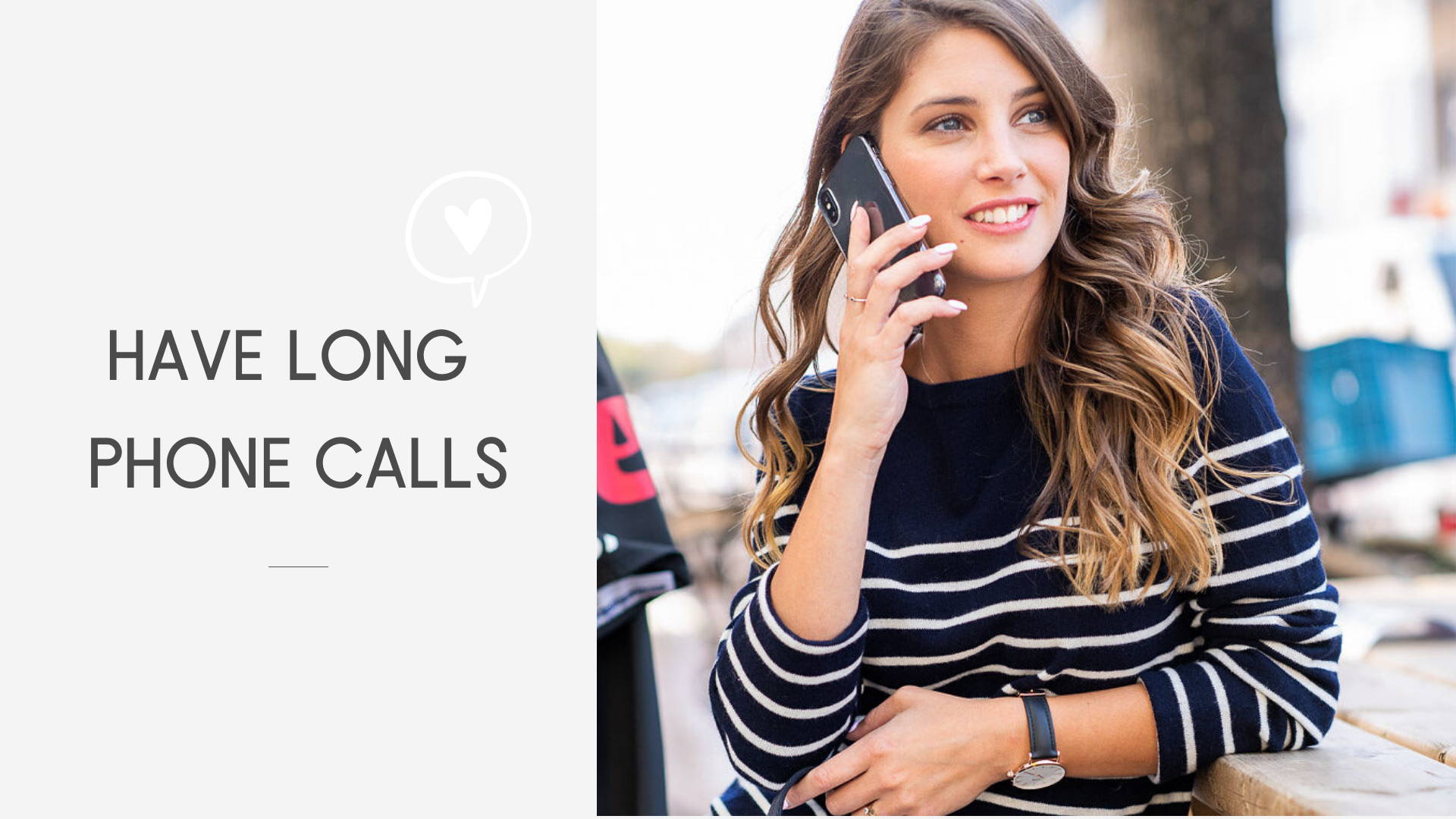 Keep in contact with family and friend over the phone.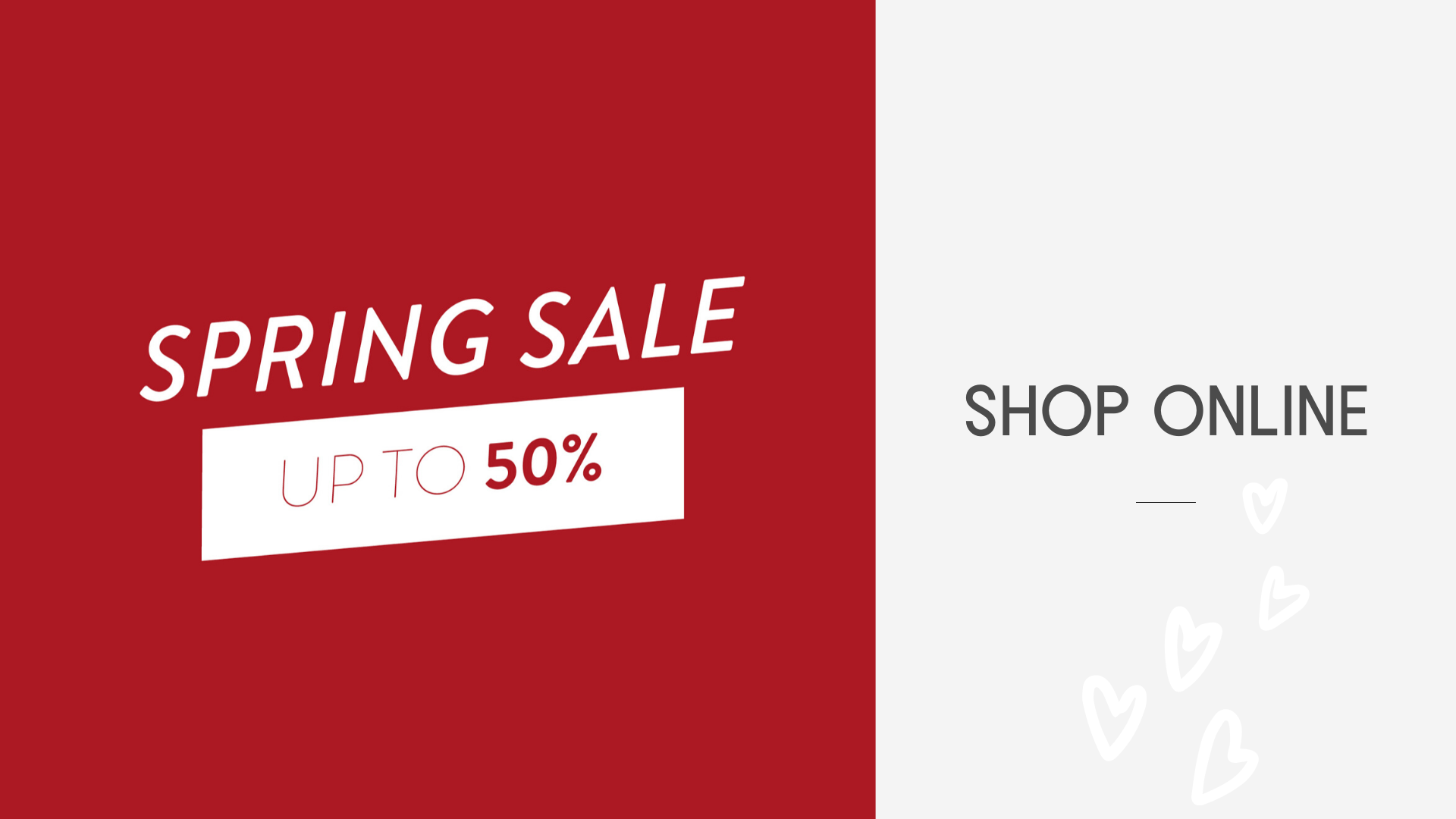 Well, this one is our favourite ;)
---
L E T ' S H O P E
Let's hope we can all enjoy this again soon.
Covid-19 makes us realize even more than ever how important health is, and how much social contact is missed.
We're looking forward to summer BBQ's with family and friends.