Discover features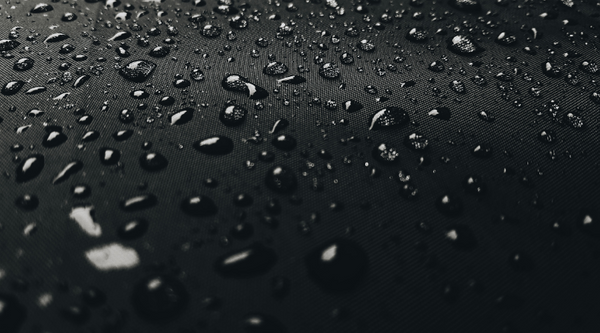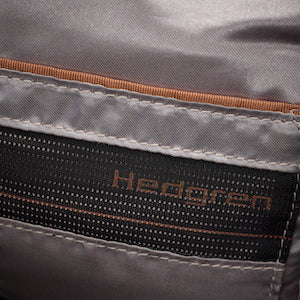 Inner pocket with colour and material contrast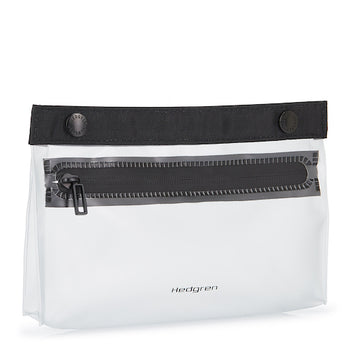 Removable inner pouch
Except in the Snug and Cushy.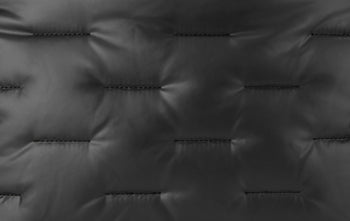 Protected and comfort feeling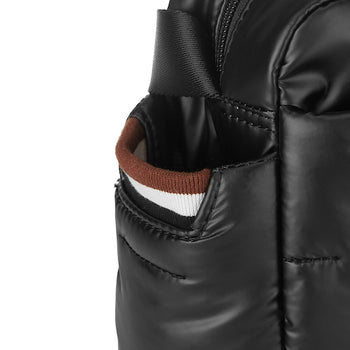 Eyecatching decorative detail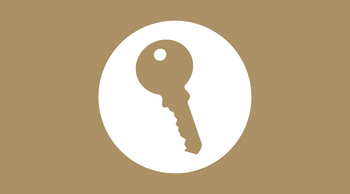 The Story
There's nothing wrong with having a soft spot for your bag. It's like having your own little comfort zone traveling by your side. Meet our puffiest family of essential bags. Whether you're into its puffiness, funkiness or cosiness: it's all good. This collection is very accepting of your preferences because it follows whatever shapes your goals.